SMARTUNIFIER High Availability Demo Guide¶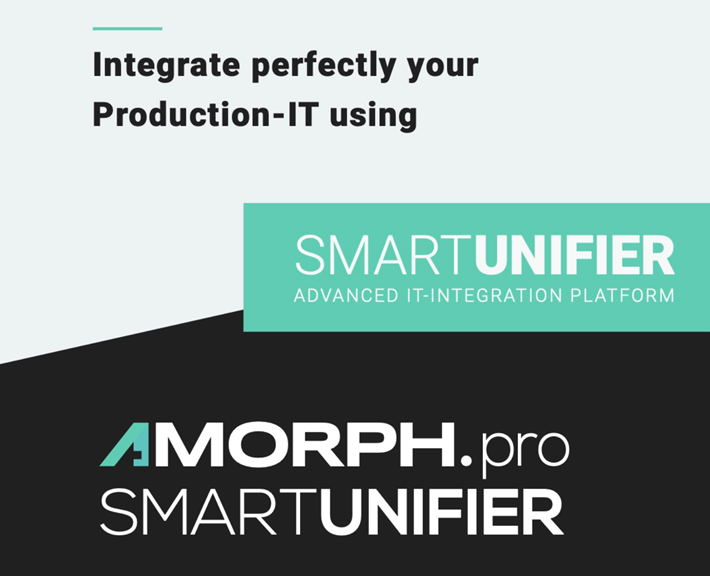 About SMARTUNIFIER High Availability Demonstrator¶
Installation Overview¶
Installing SMARTUNIFIER on a host is the first step in realizing your connectivity scenario.
See the system requirements prior to the installation.

Amorph Systems supports using SMARTUNIFIER on the following operating systems:
Instance Deployment¶
In order to run the High Availability Demonstrator you need to Deploy and Start the instances.
Visualization Tool¶
The High Availability Demonstrator visualization tool is Grafana application that has a built-in dashboard displaying the key parameters sent by the Rest Server.
Start the Simulation Scenario¶
The simulation scenario flow:
Input Data - generate random input values.

Showcasing High Availability - stop one of the Instances and the other one will provide the seamless connectivity.
Behind the Scenes¶
See the SMARTUNIFIER configuration components Information Models and the Mapping that are used in this demonstrator.